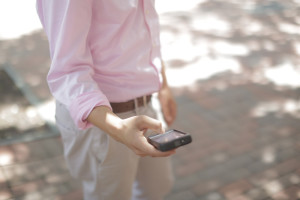 Have a secret you been keeping?  No one to trust or prefer to tell a secret to someone you do not know?  Want objective feedback or no feedback at all?  The choice is yours.
Due to the success of websites allowing disclosure and most recently, the secret app; a real-time person to person service has been created.  This safe space is provided for you to disclose a secret or experience you have been wanting tell someone face to face.  You decide if you want feedback or not.  Details for clarity can be asked to make sure you get it all out.  Maybe you only want to be heard out.  The choice is yours…feedback, no feedback, questions, clarity, or silence.
This is not therapy or counseling.  It is simply an opportunity to disclose an experience or thought in a safe environment.
You can chose either a 25 or 50 minute Secret Disclosure session.  You can let me know before the session via email or in person at the start of the session if you would like feedback or questions or any other specific requests.
You chose the disclosure visit; either a
25 minute session is $100 or
50 minute session is $150
This is not reimburseable by health insurance since it is not therapy or counseling.
Please note that confidentiality cannot be guaranteed if you disclose:
an intent or plan to hurt someone
an intent or plan to hurt yourself
if you are a minor and being abused; or
if you are abusing a minor, either physically or sexually
Contact me to get scheduled.