Gay, Lesbian, Bisexual, Transgender & Questioning Counseling
in Washington, DC by Joseph LaFleur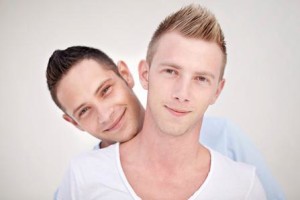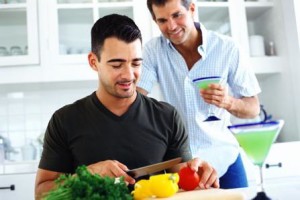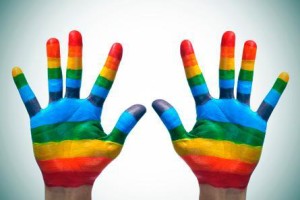 I have been counseling the LGBTQ community for the last 15 years. I am very familiar with the issues the LGBTQ community faces including the evolution of the queer 'sub culture.'  My patient profile has run the gamut ranging from teenagers, young professionals, adults and older adults. I have provided a safe and intimate environment for many college students while attending college; universities including George Washington University, American University, Catholic University and Georgetown. I have also worked with students who attend area high schools, helping them adjust to their identity, educating them on 'what's out there' and maintaining academic progress for their next stage in life.
Examples of areas explored
Questioning your sexual orientation or identity
Coming out issues
Embracing the uniqueness of ones own personal sexual orientation
An identity that fits one's sense of self as gay, bisexual, questioning, fluid etc…
Finding your place in the community or society
Understanding different kinds of relationships
Relationship issues
Stress that many face within the community
Dating
Loss of relationships
Bullying and trauma
Helping one understand how early life experiences can still affect current life situations
Sexual issues
Drug and alcohol use
Embracing an ever-changing environment
Being a gay parent
Being a child of a gay parent
Building a support network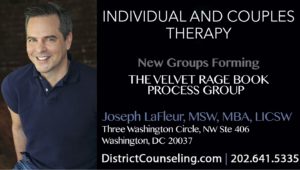 The Velvet Rage Book Group is a group that meets together once a week to explore how shame and authenticity can affect our stages of development as gay and bisexual men.  It is a small intimate group based on empathy, safety, confidentiality and understanding.  Other readings beside The Velvet Rage may be included or suggested. Groups are now forming.   Please complete the contact form on this page if you are interested.