Counseling for Anxiety & Depression in Men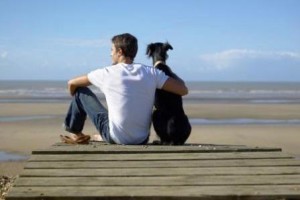 Just like everyone else, men too can suffer from anxiety and depression, yet are less likely to seek counsel because of societal stereotypes.
Talking to friends or family can sometimes be uncomfortable, so seeking counseling for anxiety & depression from an experienced, impartial counselor can help you sort out issues that can be difficult to talk about.
Pursuing help is the smart thing to do, and it CAN make a positive difference in your life.
Areas of counseling for anxiety & depression include but are not limited to:
Counseling for Anxiety & Depression – Practice Areas
Making decisions in your relationship
Active and Passive Trauma
Broken relationships
Difficulty with concentration
Difficulty expressing emotions
Suicidal thoughts
Loss of interest in friends and activities
Loss of libido or interest
Divorce
Weight problems
Sexual orientation issues
Difficulty sleeping
Loss of job
Issues while in recovery
Loss of a loved one
Difficulty expressing emotion
Anxiety and depression
Behavioral changes